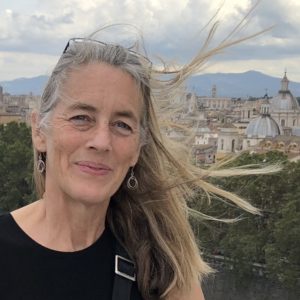 Caroline Christensen is the founder of CABEA, LLC and inventor of the Babybellyband Maternity and Pelvic Support System.  Caroline studied Exercise Science and Kinesiology as an undergraduate at University of Massachusetts and then went on to earn her M.Ed in Science Education.  She was a dedicated science educator for many years until her life path changed.  During pregnancy Caroline developed painful pelvic issues and at the time there were no products on the market to relieve her pain.   Having a background in anatomy and physiology,  science innovation and experience with sewing (thanks to Mom),  the Babybellyband concept was born.  After writing and obtaining patents and trademarks and launching the babybellyband.com website, the Babybellyband products were introduced to health professionals across the country.  Since then, doctors, midwives, doulas and physical therapists have been recommending the Babybellyband Support system as the leading pelvic wellness product on the market.
The name CABEA (an acronym for all the members of her family) was inspired by all the help, support, and energy her family members contributed to the creation of the company.  At the start, she manufactured all products in her house with industrial sewing and cutting machinery.  Soon, half the house was overrun by the Babybellyband and in 2009 it was time to move to  Whiting Mills: a business, artists and craftsmen center in Winsted, CT.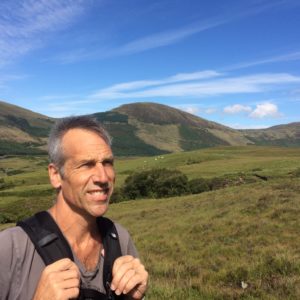 Erik Christensen has a long history of entrepreneurship owning a successful Garden Design business for 25 years.  He continues this path as well as being the Vice President of Operations and Product Development.  He has watched and supported the Babybellyband adventure since it's inception in 2007 so has detailed insight into the progression and evolution of each product.  He is also has plenty of experience in the pregnancy and child rearing realm as his is the loving Dad to 3 creative and whimsical kids.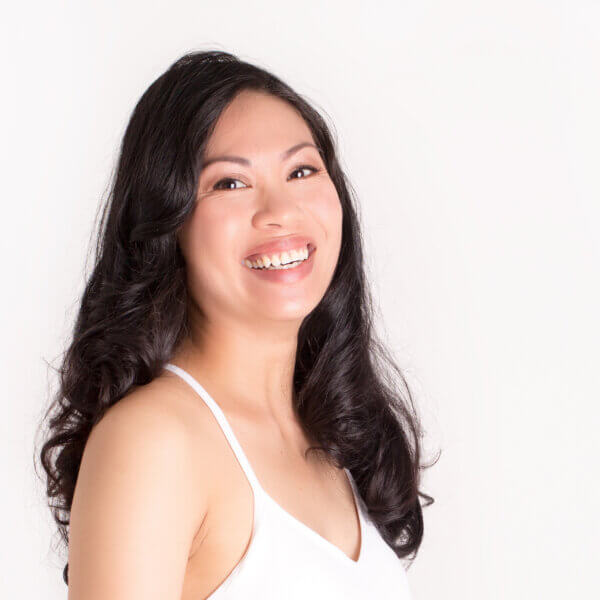 Meet Ellaine
My name is Ellaine.  I am originally from the Philippines. I met my future husband in 2010, then I came to United States after I graduated college with a degree in Hospitality Management, to unite with him. We got married and we were fortunate enough to have our first child, William, in 2012. We are expecting our daughter to be born in September 2018. My experience as a young mother will guide me through raising our second child.  As a side note I've worked in a daycare center with children of all ages and went on to work for two professional family that have two young children. I feel this has help me to improve my motherhood skills, focusing on my compassion to help children.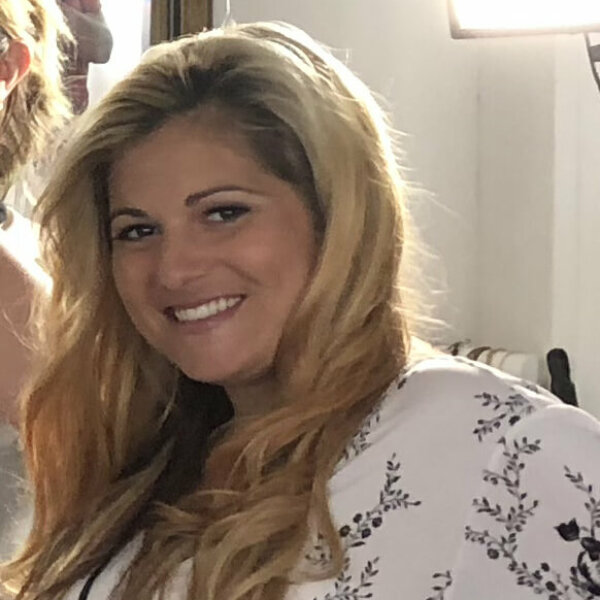 Meet Angela
I am a 31 year old mom with a 20 month old son named Cash. My daughter, Isla is featured in the photos that were modeled for Baby Belly Band. I have recently chosen to be a stay-at-home mom for my two kids and I love having the opportunity to be with them in this most special time in their lives. I am so thrilled to be able to see every moment as they grow up and focus on what I believe to be the most important things in life, the moments that make the memories.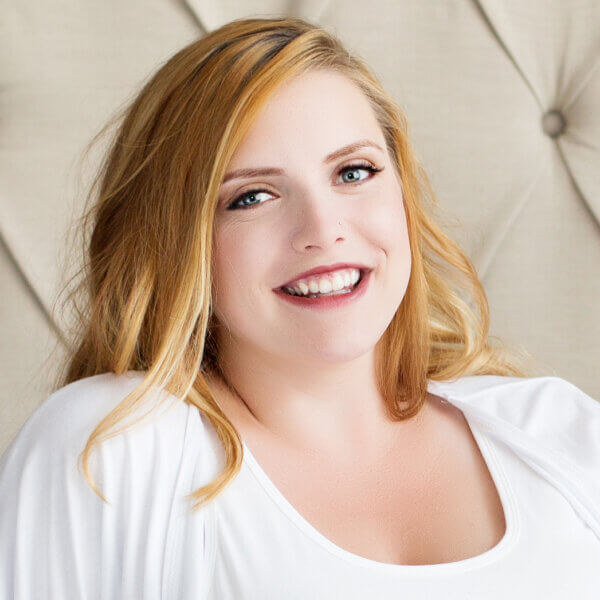 Meet Maddie
My journey to motherhood began at just 18 years old! At such a young age I was thrown into the world of being a mother quickly, and experienced two years of postpartum depression and anxiety. This was not an easy transition especially with my husband being military and our family moving across the country. Fortunately, I was gifted with my amazing partner at a young age and together, along with a group of amazing military wives, we fought my PPD and we were able to confidently become pregnant with our second child just two years later! We are excited to meet our new addition and see our son be a big brother to his sister. All thanks to the loving support of our family and the amazing community we have become a part of!
Mission Statement Babybellyband By Cabea Orthopedic Designs
The Babybellyband Family has dedicated years creating versatile, high quality products designed to relieve pregnancy and postpartum discomforts
We care about our Moms.  We believe that an active Mom will experience a more healthy pregnancy and delivery and strive to get each Mom back to an active lifestyle by providing products that are proven effective to reduce pain.
We care about families and we believe that emotional health of a Mother is vital to a well-functioning family.  Our products are designed to reduce pain using natural medication free solutions.
We believe being educated about your health condition results in smart decision making.  Our blogs provide resources, with data based evidence, and solutions to help Moms get back to feeling active and pain free.
We believe in Women's health and rights globally and aim to bring access to our products and resources to women across the world.
We wish you health and comfort along your pregnancy journey.