Check out our customer and health professional reviews and add your own. We love hearing you story and so do other Moms!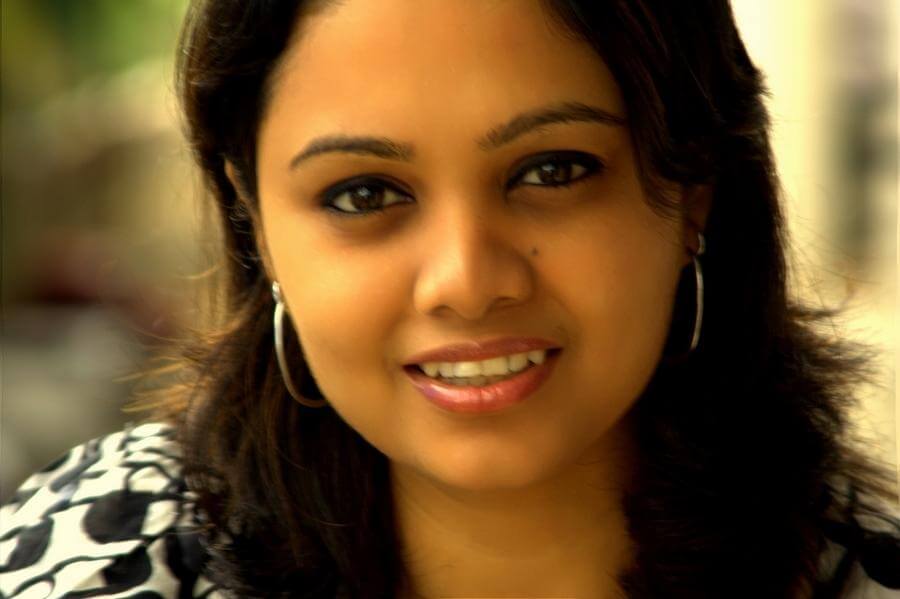 I just wanted to rave about how much I love the groin support for my terrible vulvar varicose veins. I have suffered tremendously & since I've been using the bands I have absolutely no pain. I love it 🙂
– Jessica
The Babybellyband® is perfect for plus sized women. Nothing ever fits me, but your products do! Thank you for finally making a pregnancy product that fits and works for all women.
– Richelle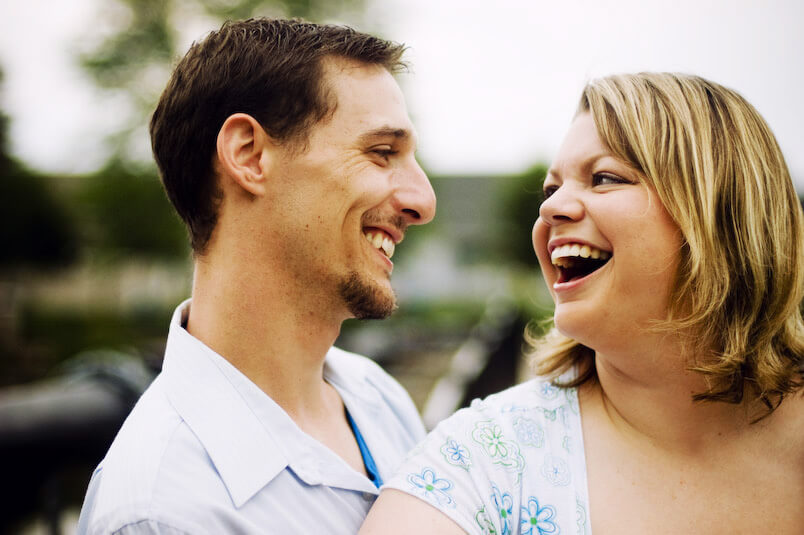 The baby belly band with the groin straps are unbelievable!. I went from being in unbearable pain while being on my feet to forgetting that I even have the hernias. Thank you so much for dramatically improving my quality of life!!!!!
– Savannah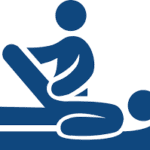 I'm a physical therapist specializing in pre and postpartum pelvic wellness, and I think I recommend the Baby Belly Band three times each day! It seems like my colleague and I have tried every belly band on the market, but nothing has been able to take the place of this product on our shelves. Unlike other products, the double band system is more comfortable and more effective at providing compression and lift where it's needed. I also love that it's flexible – my patients can wear it for lifting weight off of their abs and pelvic floor, or they can use it for pelvic girdle support and treatment of sacroiliac or pubic symphysis discomfort in pregnancy and postpartum.
If you're on the fence, don't hesitate to get this product. I wish more women did!
Anne Marie Lepe, Miracle PT ~  San Francisco, CA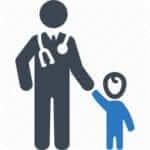 I want to express my gratitude for this amazing product.  I had terrible varicose veins and inguinal hernia.  Wearing the Babybellyband with groin support relieved the pain and my quality of life improved immediately.
Thank you for your innovation
Dr. Mariam Mahmud, MD ~ Pediatrician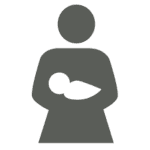 I absolutely love this belt and would wrap every pregnant mother in it if I could.  It greatly reduces round ligament pain and false labor calls.  I have been a Nurse Midwife for 40 years and the Babybellyband is the only product my Moms will wear consistently.
Nancy Giglio, Certified Nurse Midwife (CNM)
More Testimonials
I am a physical therapist that specializes in Women's health and pregnancy. I am constantly recommending the Baby Belly Band due to its great support, comfortable material, and affordable price. I am so happy that this product exists as it really is a lifesaver for patients with pubic symphysis pain, sacroiliac pain, low back pain, and hip pain!

The belly band and the groin bands have been a great help to me with my exterior vaginal prolapse, while awaiting an operation. I wear them with underpants and a maxi pad on the inside and as I say 'it's a big help'! Thank you. Judy
Relief for inguinal hernia during pregnancy : Baby Belly Band has changed my life! I am currently only 15 weeks pregnant and have had an inguinal hernia since week 4! It was so bad I couldn't even walk to the bathroom without holding my groin. As you can imagine, this wasn't an option at work. I also have a 18 month old baby, so it was hard to be the mom I want to be. I found myself really depressed thinking I might be stuck to the couch for the rest of my pregnancy. With the Baby Belly Band, I can do anything I use to do. I can't imagine what the next 25 weeks would have been like without. I am so thankful for this product. It really has given me my life back. 

-Krystle Henry, CA
Incisional hernia relief and prevention "I am a 56 year old woman who suffers from an extremely large abdominal incisional hernia due to surgery site failure from two prior abdominal surgeries. While I am awaiting corrective surgery for this, I am in constant pain not only from my organs protruding through the incisional hernia, but also accompanying back and leg pain, not to mention fatigue from coping with this burden day after day.    Your Babybellyband® and shoulder support has helped give me relief from this pain and fatigue. I have told my hernia surgeon, Dr. Orlando Rocco III who is the Head of Surgery at Hartford Hospital how much it has helped me. I used your Babybellyband®  and shoulder straps for support of my abdomen post surgery and it supported me wonderfully." -Marilyn Ducor- Colebrook, CT
06/2013 I absolutely love this belt and would wrap everyone in it if I could.  It greatly reduces round ligament pain and false labor.  I have been a midwife for 40 years and it is the only product my Moms will wear consistently" Nancy Giglio, CNM, Virginia 11/ 15/1012 I love your product and continue to recommend it to all my patients. Thank you for continuing to provide such good service. Nancy Giglio, CNM
Thank you so much for sharing your story with us and the Babybellyband® community!
We will not publish your email or phone number; we may make some edits to your submission before publishing.