Babybellyband is a maternity support system with 3 optional pieces that Velcro together:
Babybellyband Original or Sport Maternity Belt
Compression Therapy Groin Bands
Shoulder Straps
A proven method of care for pregnancy and postpartum discomforts
94% of women feel pain relief
75% of are able to return to Normal activity
Babybellyband Kits have been created by our expert health team to relieve pain caused by specific pregnancy discomforts.
Getting immediate care and relief is easy and fast!
Highest Quality,  FDA Registered Medical Devices for your SAFE, NATURAL Pain Relief
Voted Best Belly Band for Pelvic Pain and Vulvar Varicosities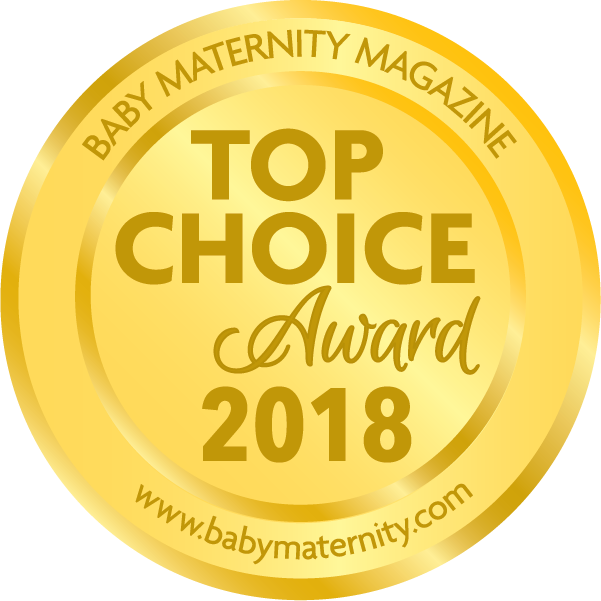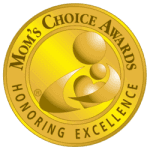 DOCTOR RECOMMENDED – PATENTED SLEEK DESIGN
Maternity Pelvic Support Belt for Vulvar Varicosities
Maternity Pelvic Support Belt Maternity Pelvic Support Belt
BABYBELLYBAND MATERNITY SUPPORT BELT, ADD-ON GROIN BANDS AND SHOULDER STRAPS ARE SUGGESTED TO RELIEVE PAIN CAUSED BY:
diastasis recti (abdominal muscle separation)
hip separation – pelvic strain

sacroiliac (si) joint dysfunction
pubic symphysis dysfunction (SPD)

uterine, vaginal or rectal prolapse

vulvar varicosities, vulvar varicose veins
hernias : inguinal, umbilical, abdominal

post surgical compression needs which require a temporary or life long support device
WHY DO I NEED THE BABYBELLYBAND MATERNITY SUPPORT KIT?
75% of WOMEN EXPERIENCE BACK OR PELVIC PAIN DURING PREGNANCY
95% OF PEOPLE WHO WEAR BABYBELLYBAND FEEL PAIN RELIEF!
MATERNITY PELVIC SUPPORT BELT IMMEDIATELY RELIEVES ABDOMINAL, BACK, BELLY, HIP AND PELVIC FLOOR PAIN
ADD-ON GROIN BANDS FOR COMPRESSION THERAPY TREATMENT OF VULVAR VARICOSITIES, INGUINAL HERNIA, SPD – PUBIC SYMPHYSIS DYSFUNCTION, PROLAPSED ORGANS, AND MORE
ADD-ON SHOULDER STRAPS PROVIDE EXTRA LIFT AND SUPPORT FOR TWIN PREGNANCY, AND EXERCISE DURING PREGNANCY AND TO SUPPORT DIASTASIS RECTI
INSTANT RELIEF FROM PREGNANCY AND POSTPARTUM DISCOMFORT
MEDICATION FREE PAIN RELIEF