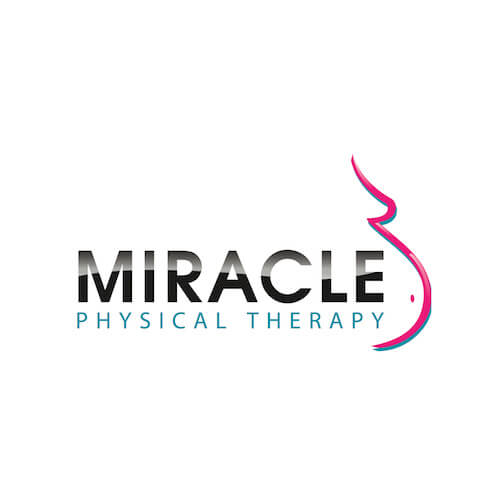 Best Maternity Support Band recommended by Physical Therapists
Best Maternity Support Band I have found !
I'm a physical therapist specializing in pre and postpartum pelvic wellness, and I think I recommend the Baby Belly Band three times each day! It seems like my colleague and I have tried every belly band on the market, but nothing has been able to take the place of this product on our shelves. Unlike other products, the double band system is more comfortable and more effective at providing compression and lift where it's needed. I also love that it's flexible – my patients can wear it for lifting weight off of their abs and pelvic floor, or they can use it for pelvic girdle support and treatment of sacroiliac or pubic symphysis discomfort in pregnancy and postpartum.  This is the best maternity support band we have found!
If you're on the fence, don't hesitate to get this product. I wish more women did!
Anne Marie, PT ~ Miracle Physical Therapy