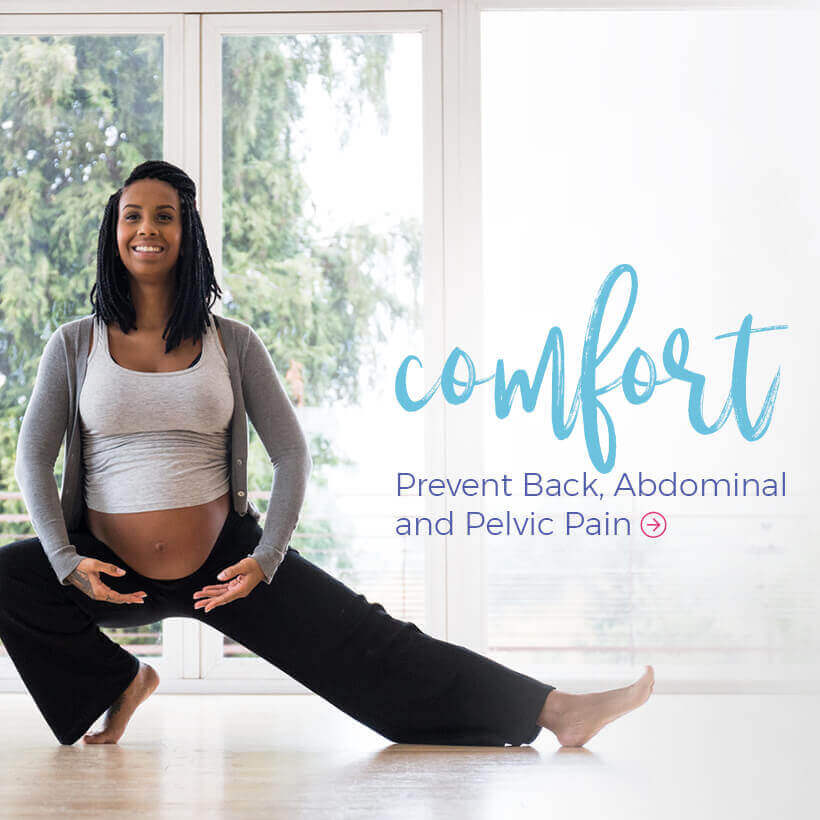 Comfort Prevent Back, Abdominal and Pelvic Pain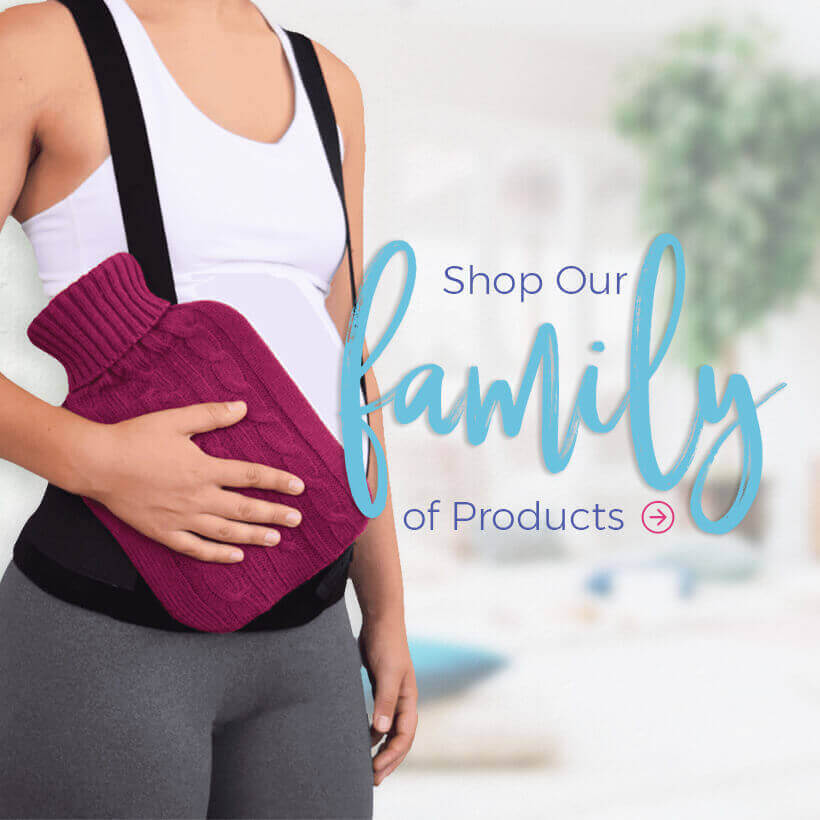 Shop Our Family of Products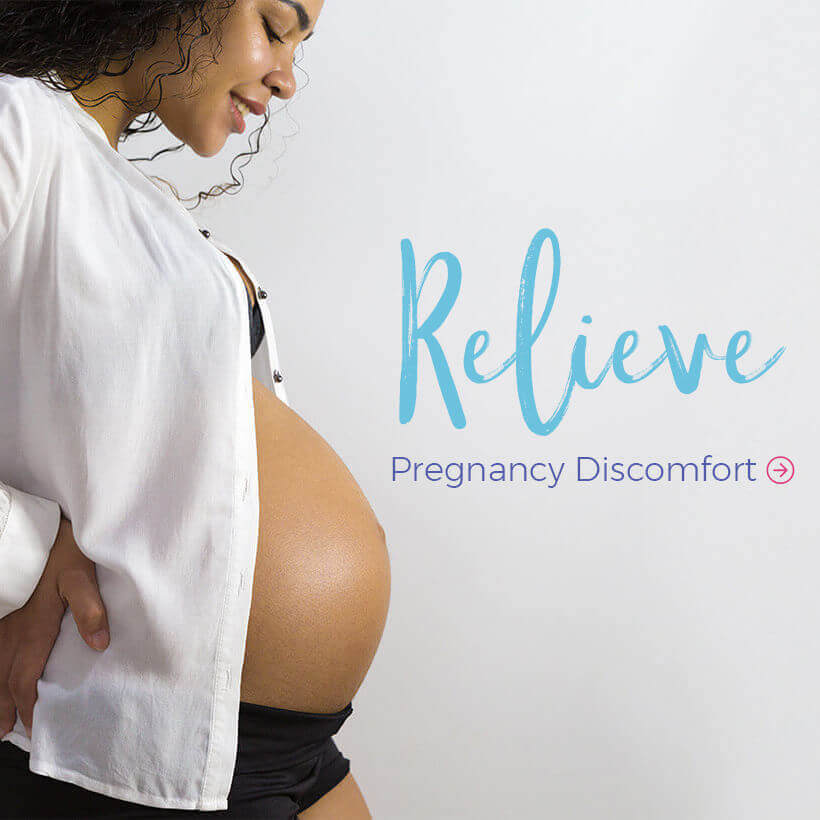 Relieve Pregnancy Discomfort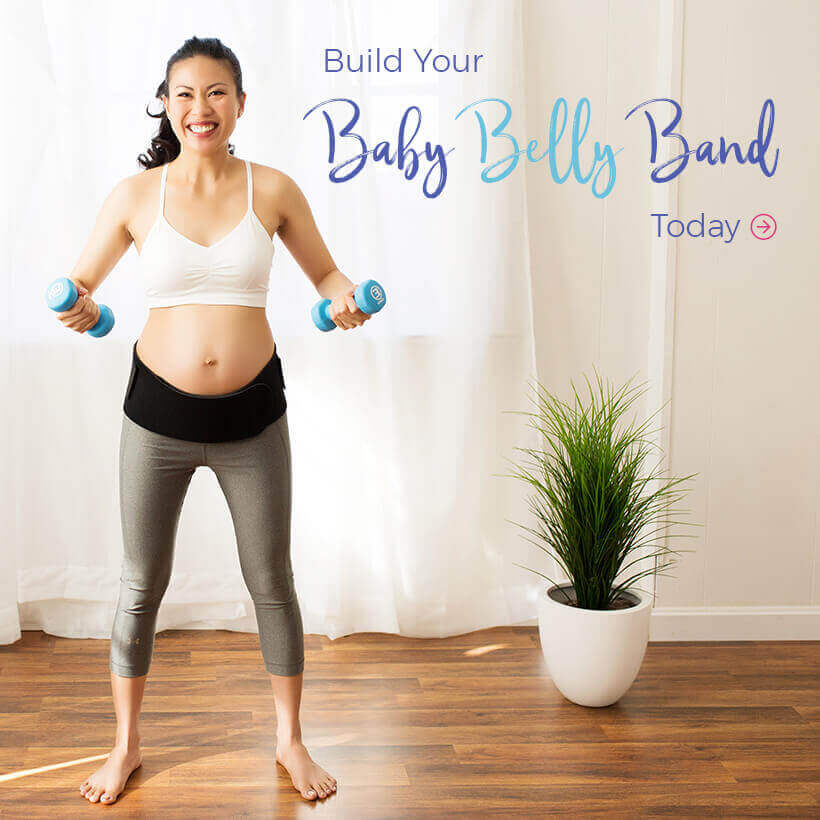 Build Your Baby Belly Band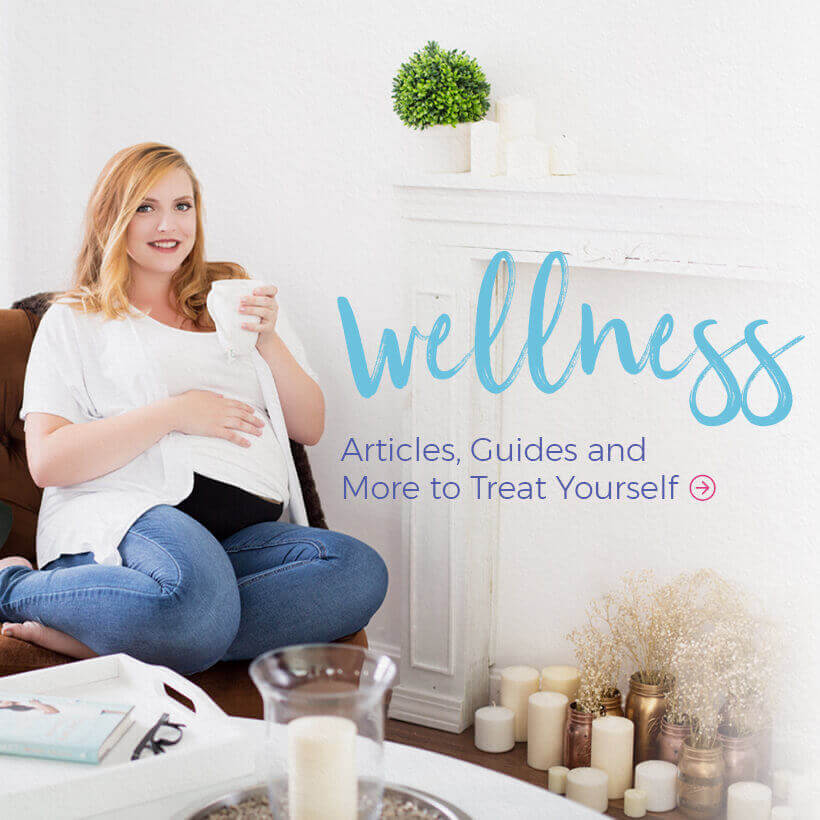 Wellness Articles, Guides and More to Treat Yourself
What will Babybellyband do for you?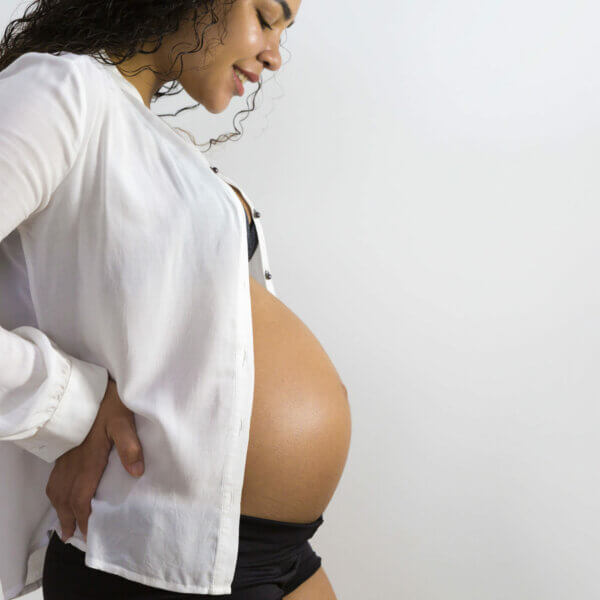 Year After Year We Have Won Awards For Best Maternity and Postpartum Pelvic Support Belt!
The Babybellyband Is A Completely Unique, High Tech Support System:
Our Products Provide Instant Relief For Pelvic Area Discomforts!  You do not have to be pregnant to wear our products.
Our Products Work!

95% Of Wearers Feel Pain Relief!
75% Of Women Return To Normal Activity

Flexible, Soft Maternity Pelvic Support Belt Provides Immediate Relief From:

Back, Belly, Hip And Pelvic Floor Pain, SI Joint Dysfunction, Round Ligament pain, Diastasis Recti

Unique Add-on Groin Bands Give Complete Compression Therapy for:

Vulvar Varicosities, Inguinal Hernia, SPD - Symphysis Pubis Dysfunction, Prolapsed Organs, And More

Add-on Shoulder Straps for Extra Lift and Support For

Twin Pregnancy, Exercise During Pregnancy, Diastasis Recti, Pendulous abdomen
Highest Quality, FDA Registered Medical Devices For Your Safe, Natural Medication Free Pain Relief
VOTED BEST BELLY BAND FOR PELVIC PAIN AND VULVAR VARICOSITIES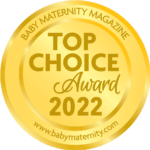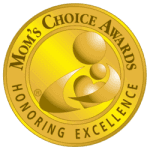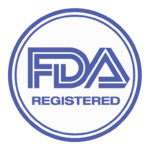 DOCTOR RECOMMENDED - PATENTED SLEEK DESIGN
What Our Customer's Have to Say
I was introduced to this brand a few months ago, whilst searching for a medical device to help with my femoral hernia until my surgery date. I was skeptical about hernia belts and was even told by my family doctor and peers that I would hate wearing a hernia belt, only wearing it once or twice. Well…..They couldn't have been more wrong, because The Baby Belly Band is a life saver! It relieves the pain and helps keep my femoral hernia in place. I wear it everyday and the days that I don't wear it, I feel like something is missing. I am very active, I have gone swimming with it on, hiking, kayaking, paddle-boarding and skateboarding. This product helps with my balance, posture, it's literally the best band out there for stomach pains. I wish I had started wearing this before I got my hernia and I intend to wear it even after I fully recover from surgery. If you suffer from stomach pains, hernias, abdominal issues, painful periods. I would strongly recommend you purchase the baby belly band you won't regret it! And to the people that created this product…THANK YOU SO MUCH! There truly isn't anything out there that compares to this. Again, thank you so much for thinking of people that suffer from stomach issues.
Jacqueline