Pelvic Back Pain During Pregnancy Podcast Chat
Posted on March 25, 2019
|
|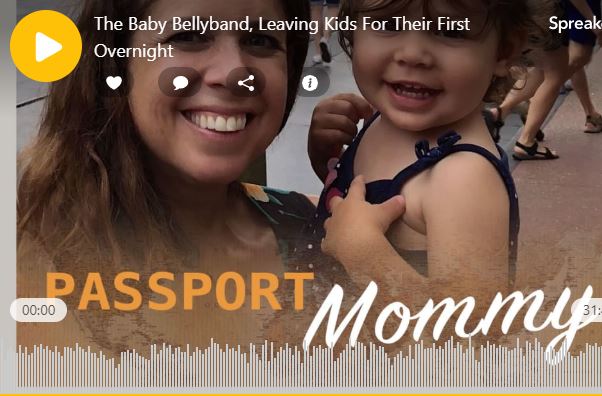 Pelvic and Back Pain During Pregnancy Podcast Chat
Pelvic and Back Pain During Pregnancy can lead to complications, but there are so many interventions you can take to prevent or decrease pain. I was honored to be invited by Michelle Jersen, the Passport Mommy to discuss various issues that arise during pregnancy and prevention solutions so you can experience a healthy comfortable pregnancy. Listen to this radio show clip to learn more.
If the post cast does not play below, you can also listen at >PassPort Mommy
Listen to "The Baby Bellyband, Leaving Kids For Their First Overnight" on Spreaker.