Babybellyband Review Postpartum Wellness
Posted on December 18, 2015
|
|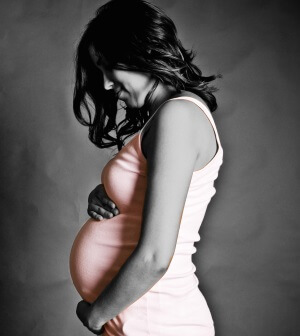 Babybellyband Review Postpartum Wellness Blog :
Want to read more good stuff about Babybellyband products and get an unbiased review? Link over to Postpartum Wellness blog and see for yourself. Babybellyband is highly recommended by their professional staff and Mom reviewers.  They wrote us a phenomenal Babybellyband review!
"CABEA brand cares about you because not only does this belt do its job, but you have the option to buy additional straps and support for this item in order for it to work to it's greatest capability. This is definitely one to watch if you need more support during or after your pregnancy, or you suffer from back pain."
"Those that have tried the product and like it say that it fits many different sizes and shapes of woman. "
"Other pros are that the support is smooth and doesn't bulge under clothing and that it can be worn all day, even if you are working. It is said to be very comfortable and secure, and doesn't move after you put it on. Many women are able to successfully stay active and exercise in this garment, and appreciate that it didn't limit their movement at all. Some moms even reported that they used it after having a baby and it still helped them out substantially, especially when they had back aches."
Check out the My Postpartum Wellness Blog for an even more detailed review from real moms!