Posted on January 5, 2015
|
|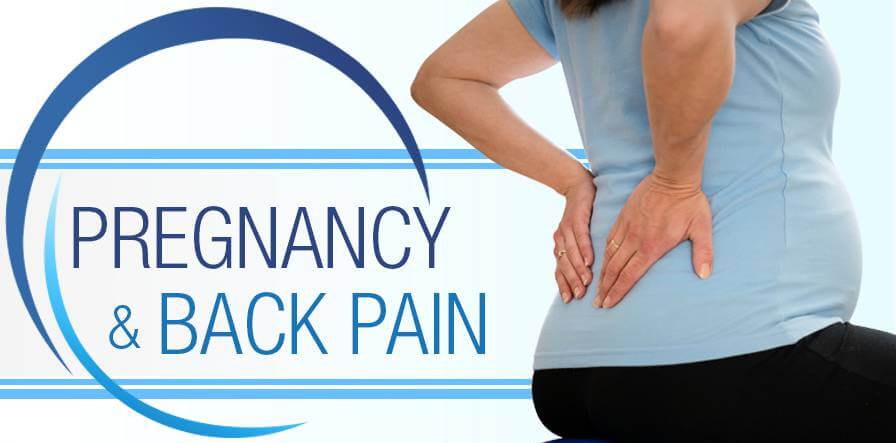 Pregnancy Back Pain – A guide for preventing and healing back pain , back injury during pregnancy and postpartum shared by:
Dr. Patrick Ryder from Dublin City Chiropractic Clinic, Ireland 
We thought this was an excellent visual to explain how to prevent back injury during pregnancy and postpartum and relieve discomfort associated with back pain.  75% of women have back related pain during pregnancy so you are not alone.  Take action to prevent further injury and reduce the pain you are experiencing. Preventative solutions include posture awareness, elevating your feet, changing body position hourly, stretching, prenatal yoga, maternity support belt, lumbar support pillows, chiropractic care, and exercise.  Often lack of movement can worsen back pain, check with your health professionals and see if exercise and movement is safe for you as an option to heal back pain.
Thanks, Dr. Ryder for sharing this resources you developed with our customers.