How Pregnancy Support Bands And Belts Relieve Discomfort
Posted on March 6, 2023
|
|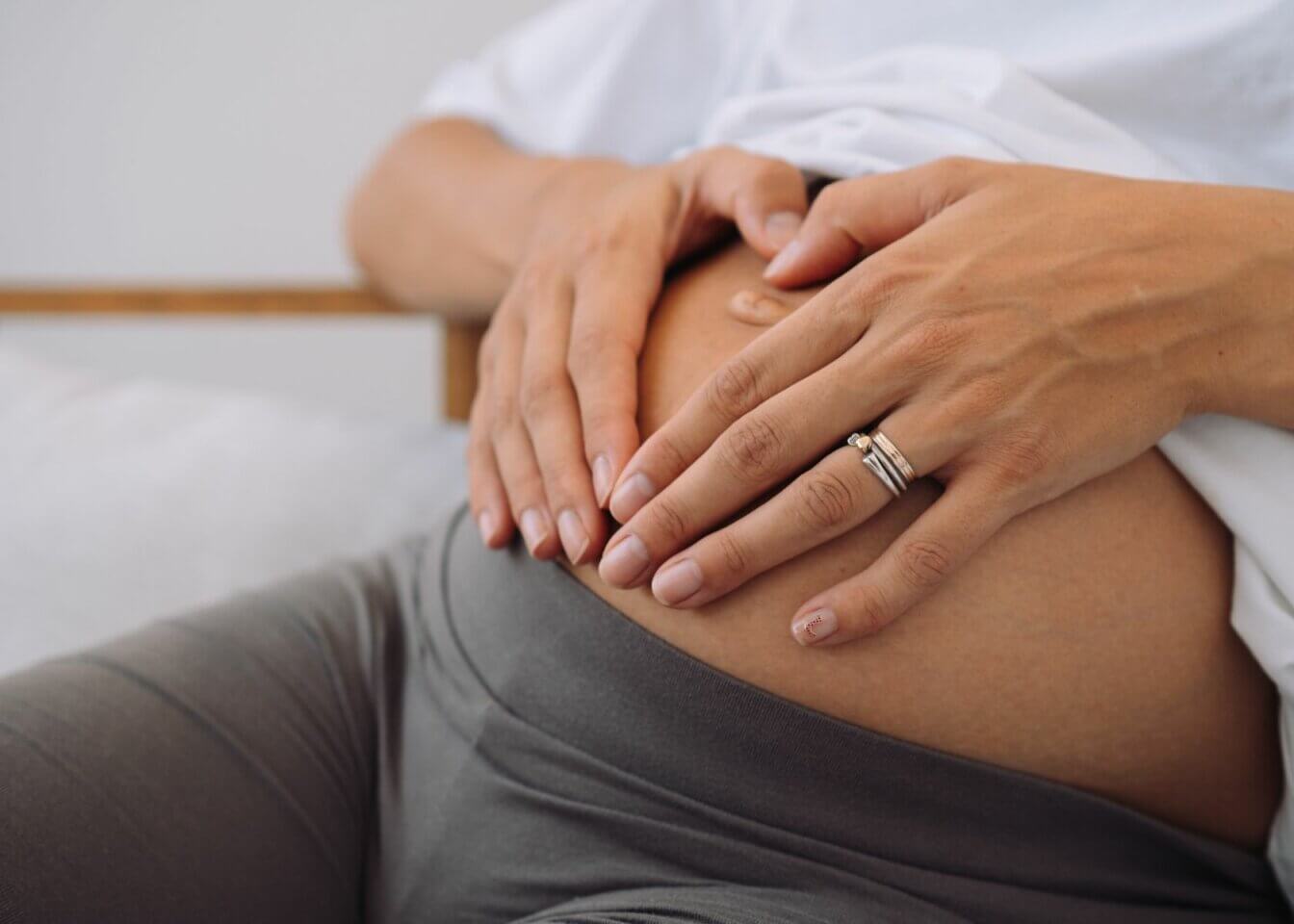 Many moms say that pregnancy support bands reduce pain and help them feel better.
"As the uterus grows, all the ligaments that wrap around the abdomen are stretched and pulled and can cause a lot of pain in the back, pelvis and hips," says Charissa Newton, certified nurse midwife at the Premier Health. "A belt adds a little extra support and can help get you through your daily activities with less pain." Always talk to your doctor.
Pregnancy support bands and belts provide several positive effects:
Decreased leg swelling: When the weight of your baby bump is more evenly distributed, you experience less lower back and leg strain. This can lead to less leg swelling during pregnancy.
Improved posture: Belly belts can stabilize your abdomen and lower back by evening out your center of gravity.
Exercise made easier: Wearing a belly belt during pregnancy may make running or walking more comfortable. A belly belt may also help pregnant women avoid injury while exercising.
Prevention of pre-term contractions: The support and stability provided by belly bands and belts reduces overall stress on the body and may help prevent pre-term contractions.
Reduced bladder pressure: Belly belts lift your abdomen and baby's weight, relieving pressure on your bladder.
Stabilized sacroiliac joints: The ligaments in these hip joints loosen during pregnancy, which can cause pain. Distributing your baby's weight with a belly belt can reduce this pain and discomfort.
"A lot of women use bands and belts and find them helpful," Newton says. "I tell my patients to try one and if it helps, great! It's an easy, non-invasive intervention."
Again always talk to your doctor and discuss your symptoms and make sure nothing unusual is going on.