The 5 Reasons You Need a Pregnancy Belly Band
Posted on April 14, 2023
|
|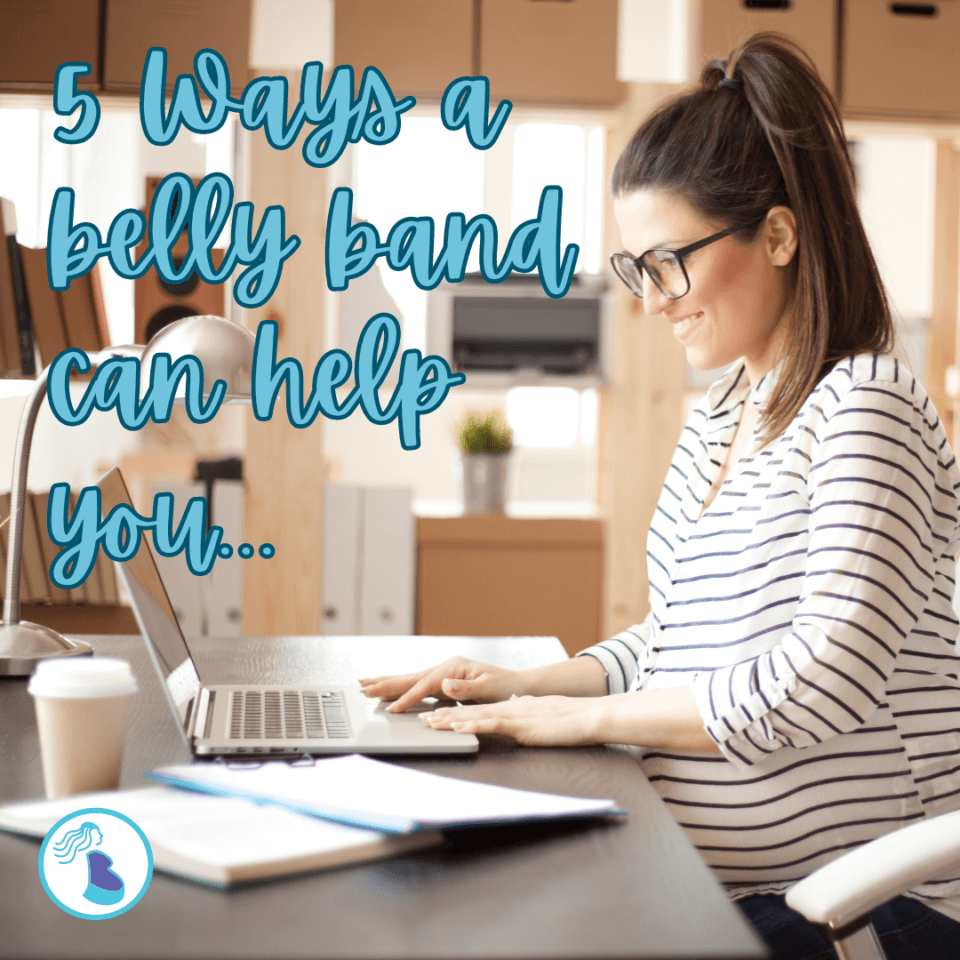 The content below was summarized from the following Healthline article by Natasha Freutel.
Belly bands are designed to support the lower back and abdomen during pregnancy. These flexible support garments may provide many benefits to active women who are pregnant, especially during the second and third trimesters. Always consult your doctor before using any compression garments. Here are 5 ways a belly band can help you:
1. Belly bands help decrease your pain
Back and joint pain during pregnancy can be frustrating and make it difficult to participate in everyday activities. Wearing a belly band during pregnancy may help support your lower back and baby bump during activities, which can result in decreased pain overall.
2. Provide gentle compression during activities
The gentle compression of a belly band can help support the uterus and reduce discomfort from movement during physical activity.
3. Provide external cues for posture
By supporting the lower back and torso, belly bands encourage correct posture and prevent over-extension of the lower back. The typical "swayback" appearance of pregnancy may be reduced by using a belly band.
4.  Engage comfortably in daily activities
Many women are unable to exercise or continue working during pregnancy. Wearing a belly band can help decrease discomfort and allow participation in daily activities, resulting in physical and financial benefits.
5. Belly bands can be worn after pregnancy for support
Many women find that wearing a belly band postpartum provides additional support to the abdomen and lower back. Also, a belly band can be beneficial to women who have experienced a separation of the abdominal muscles (diastases recti) by physically bringing the abdominal muscles back together.
Important things to know about wearing a belly band
Always consult your doctor before using any compression garments.
A referral to physical therapy is recommended to address any ongoing pain both during and after pregnancy.
Read the full article from Healthline.