Best Belly Band for Pregnancy Support Top 5 Babybellyband
Posted on March 1, 2018
|
|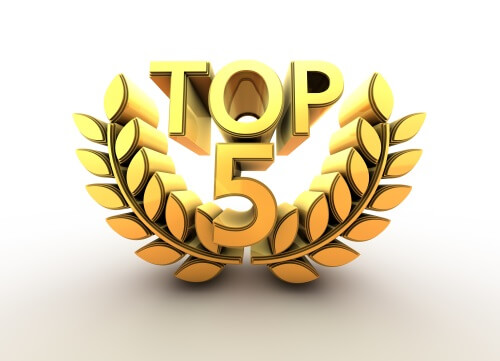 Best Belly Band for Pregnancy Support~ Babybellyband Voted Top 5
We are proud to say that Babybellyband was voted in the top 5 Best Belly Bands by Pregnancyandbaby.com!  We have worked hard to perfect our belly bands and accessories, we have made changes based on customer response.  CABEA takes pride in our customer service and we want you to know we are always here to help with any questions. We appreciate all of our customers and truly care about changing the way women experience pregnancy and postpartum.   The Babybellyband is for just about every pregnancy discomfort out there and we want to let every pregnant woman to know about us and that every woman has support behind them during pregnancy! If you are experiencing pain, you can be healthy and comfortable during  pregnancy.  Based on our survey 22 pregnancy discomforts can be relieved using the Babybellyband Maternity Support Kit. These discomforts are no joke, they are literally a pain in the … or back!   Some can even be dangerous to pregnancy, labor and delivery causing serious conditions to develop or need of cesarean section delivery.  Don't risk that just wrap yourself up and get comfy again.  Even more proof lets us know we deserve this recognition of Best Belly band Pregnancy and Postpartum…
We have proven results based on our 2015-18 customer survey:
94% of our wearers feel pain relief
74% are able to return to normal activity
30% eliminate pain altogether
That's Amazing!!
We just want you to get back to active, feel great, and have a relaxed pregnancy.  A little bundle of love is coming soon so take care of your self and get ready to be a wonderful Mom.
Check out the article for your self written by Pregnancy and Baby.
5 Best Belly Support Systems for Pregnancy