Lactation Sensation Strawberry Smoothie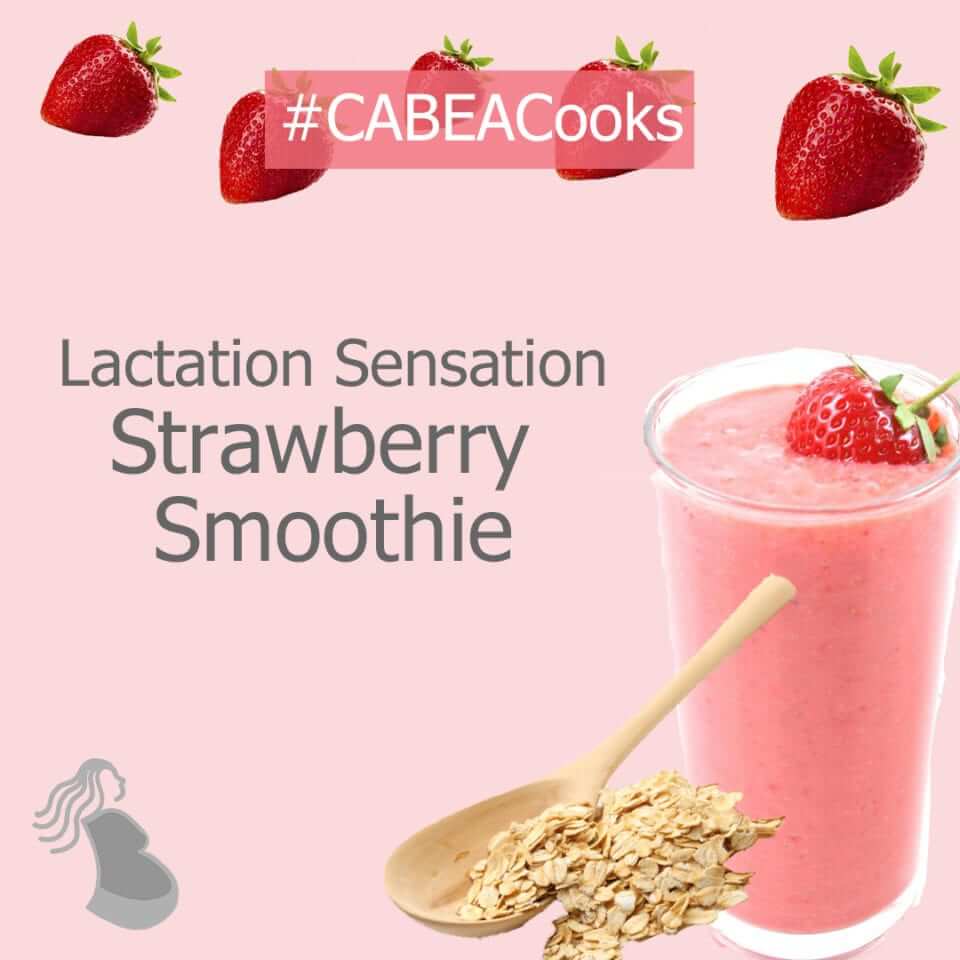 Lactation Sensation Strawberry Smoothie
Our Lactation Sensation Strawberry Smoothie is here to help moms everywhere boost lactation in a quick and delicious way.
Not surprisingly, breastfeeding baby is the most convenient and inexpensive way to feed him or her.  In addition, it can help new moms bond with their baby, lose pregnancy weight postpartum, and has even been shown to lower the risk of developing Type II Diabetes or ovarian and breast cancer later in life.  For baby, breastfeeding can boost the immune system and lowers the risk of SIDs, diarrhea, ear infections, asthma and obesity.
Unfortunately, though, not all moms have an easy experience breastfeeding their babies, and can struggle with producing enough milk.  This can be quite frustrating.  Their are a variety of reasons why mom's milk production could be low.  We're here to help!  This smoothie tastes amazing and uses the benefits of high-iron oats to increase milk supply.  It's quick and easy to make as well.  Try it out!
Ingredients: 
1 cup milk (cow, soy, almond or coconut all work)
1/2 cup rolled oats
1 banana
1/2 cup frozen strawberries
1/2 tsp. vanilla extract
2 tsp. agave nectar or other sweetener
Directions:
 In a blender, combine milk, oats, banana and strawberries.

Add vanilla and sweetener if desired for taste.

Blend until smooth.

Pour into glasses and serve.