Self-Care Routines for Pregnancy
Posted on February 15, 2023
|
|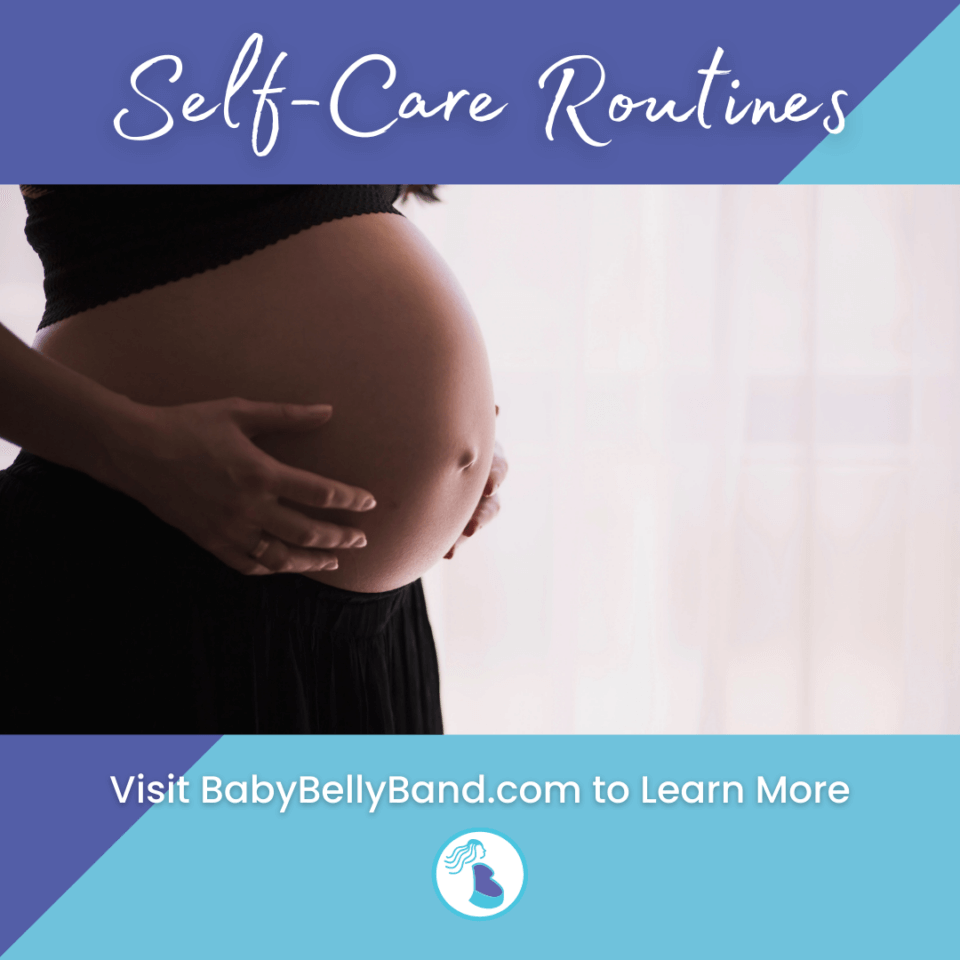 Knowing how to manage your symptoms can help you enjoy a happy and healthy pregnancy. Remember to always talk to your doctor.
Here are some tips on establishing some positive self-care routines during pregnancy:
Take Naps and Get Extra Sleep
Fatigue is one of the most common physical symptoms that women experience during pregnancy. This occurs because the body must work hard to produce more blood to carry to the baby. If possible, take a nap when you start to feel tired and get to bed early at night.
Eat Right
Pregnant women need extra calories each day. Those calories need to come from healy foods high in vitamins and low in sugar. You may feel nauseous, which can make eating difficult. Speak with your doctor for a list of foods you should avoid during pregnancy,
Less Caffeine
People in the medical field often recommend that pregnant women limit the amount of caffeine they consume daily. If you love to drink coffee, switching to decaf can help. However, still limit your consumption. Again talk to your doctor.
Light Exercise
Exercise can help make your pregnancy better in many ways. Exercise makes you tired, which can help you sleep at night. It also reduces stress. If you're not used to exercising, work up to it gradually. Walking and yoga are excellent activities for newly pregnant women. Prenatal yoga groups engage in the type of activities that are safe for pregnant women at all stages of pregnancy.
Be Kind to Yourself
As the baby gets larger, many positions will become uncomfortable, and your body will often be achy. Sleeping will be harder, sitting comfortably will become harder, and even some recreational activities could become difficult as well.
This is the time to pamper yourself. Spend as much time relaxing as you can. Take a warm bath, put on aromatherapy, listen to your favorite music, or spend time relaxing with your friends and family.